SEO | Search Engine Optimization
Don't let your competiters to get all potential customers who use search engines to look for services or products.
Each click on your competition website gets potential customers closer to make phone call or purchase.

We have generated outstanding SEO results for our customers in Birmingham area, Alabama. Call Today (205) 965-7910!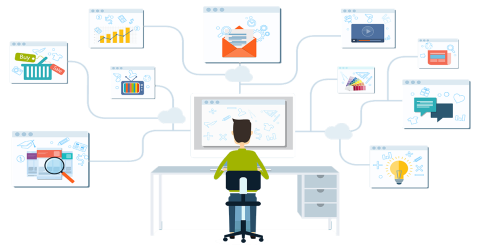 Keywords our customers rank #1:
We managed to rank #1 with Enclosed Trailers AlabamaUtility Trailers AlabamaLandscape Supply Birmingham, AlRetaining Walls Birmingham, AlLand Surveyor Birmingham, AlProperty Surveyor Birmingham, Alkeyword!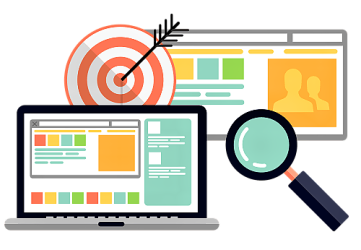 Right now, about 75% people go online to search a business instead of using printed Yellow Pages. Many forecasts predict that printed directories will cease in 4-5 years. In 2012, 245 million Americans were online.
Each website needs effective Search Engine Optimization. We are SEO Specialists. We know how to save you money and increase your revenue.
We have satisfied customers. We provide Web Designwith SEO services for small, medium or large businesses in Birmingham, Alabama. Our SEO is the most affordable SEO on the market!
What is Search Engine Optimization (SEO)?
A search engine is what someone uses to find what they are seeking. A query is made and results appear. Search Engine Optimization is a process by which a company appears prominent in the search results. SEO is an integral part of a marketing strategy. The goal of SEO is a sustained increase in quality assessment from search engines and increase in internet visitors.
Optimizing web pages can affect the positioning of sites in the so-called "natural search result." Studies of user behavior show that people trust natural search results significantly more than paid advertisements. Paid ads have their place as a supplemental and supporting roles to the SEO.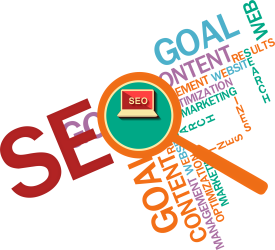 How does IMCastle optimize web sites?

Initial site analysis
The beginning of the optimization process involves a website analysis in which we evaluate all relevant factors key to website success. This involves the source code of pages, navigation structure, menu design, interior architecture, site, etc.

Registration to the web catalogs
Register your site to major web catalogs, or adjust your existing registration so that the user more attractive.
Our site analysis will also
design effective keywords for the individual pages in order to optimize your website
find the current status of your website position in search engines
analyze your competition
identify the strengths and weaknesses of your website
determine the number and quality of backward links pointing to your website
establish a long-term development strategy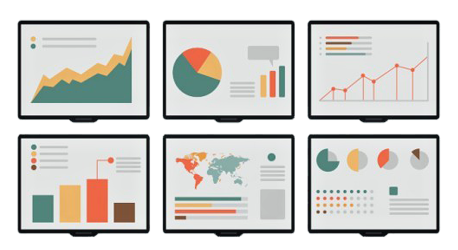 Website Optimization
On the basis of the initial analysis and consultation, we implement the proposed changes. This step includes copywriting which is also content development.

Report success
During your maintenance contract, we will report monthly on your website activity.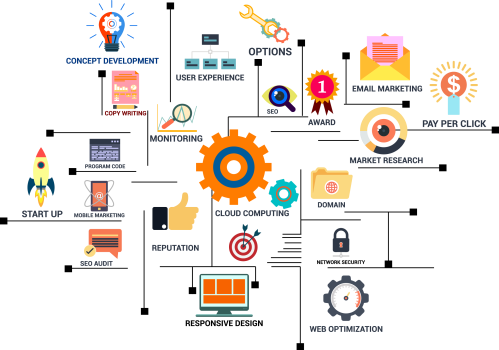 A well optimized web site will serve its intended purpose which can be anything from providing information to encouraging visitors to take a particular action (purchase, send a questionnaire, download the price list, phone call, etc.).
A common mistake of website optimization for search engines is when you forget to future users (potential customers). For what are the sites located in the 1st position in Google when they are not interesting for users of content, design and difficult to navigate in them?
Site optimization does not just concentrate on HTML code, but also monitors the internal site architecture, easy navigation structure and finally the text itself.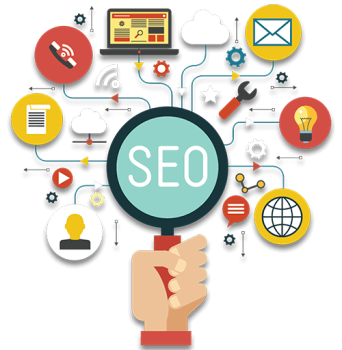 Why should you let IMCastle optimize your website?
We have extensive experience with search engine optimization. We work quickly, reliably and professionally. Our goal is your success!

We proudly serve Birmingham, Huntsville, Tuscaloosa, Montgomery, Gulf Shores and Mobile, Alabama. Feel free to contact us for additional information (205) 965-7910.

Resources to
stand out in SEO

area.
The process of increasing the quality and quantity of website traffic by increasing the visibility of a website or a web page to users of a web search engine.

SEO visibility boost
Proper SEO will boost the visibility of your website for search engines

SEO optimization process
We will do the SEO optimization for your website

SEO Bespoke
SEO optimized just for Your business to find Your new customers