Right now, more than 75% of Americans go online to search for business information instead of using the printed Yellow Pages. Many forecast predict that printed directories will cease in 4-5 years.
In 2014, 240 million American were online (Internet World Statistics).
In 2014, U.S. e-commerce sales totaled $304 billion in 2010, up 47.3% from $144.1 billion 2009, according to non-adjusted estimates released today by the U.S. Commerce Department (Internet Retailer).
To attract those people who are online every day, you need to have a Website Design from IMCastle LLC.
Price is very important to a business but so is return on investment. We build Successful Website Design which drive customers to your business.
You can easily make changes and precisely measure demands.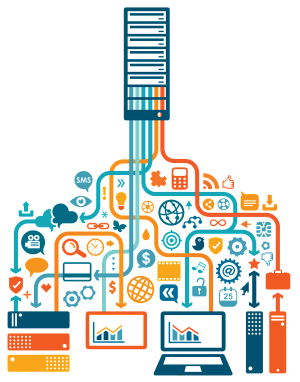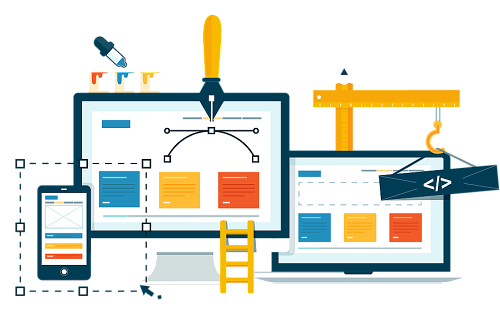 Technical characteristics of modern website design
Your business logo, marketing concept and fresh design
SEO, optimized web pages
User friendly for visitors
Simple and fast to edit website without HTML knowledge
Internet marketing ready
We proudly serve Birmingham, Huntsville, Tuscaloosa, Montgomery, Gulf Shores and Mobile, Alabama. Feel free to contact us for more information (205) 965-7910.

Resources to
stand out in Website Design

area.
Our website templates work for all devices, so you only have to design your website once.

Boost your image
Nice and clean website design can help you to find new customers

Website Design process
We will guide you through the process of designing your new website

Website Design Bespoke
Website Design optimized just for Your business and Your customers