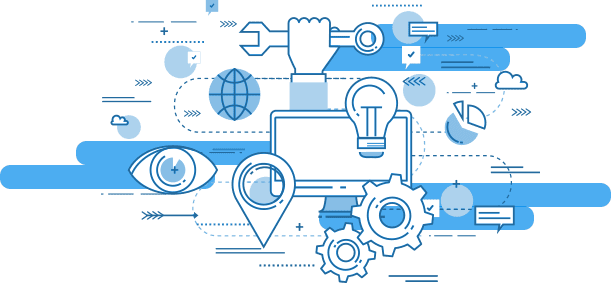 IMCastle LLC is a group of dynamic people who met at business college in the IT program 15 years ago. We started working on small projects for our friends and relatives. We discovered that our Web Design skills were on very high level.
We provide Web Design, Internet Marketing and Web development
For over 14 years, we have provided Web Design, Internet Marketing and Web development to small and midsize businesses. IMCastle Internet Marketing Consultants help companies plan, implement and manage highly effective online marketing campaigns.
From Web Development and Search Engine Optimization, to Media Buying and Social Media Marketing, IMCastle helps clients dramatically increase traffic, gain market share and increase sales while providing the highest level of return on investment.
If you need an interactive marketing firm that delivers real, measurable results contact IMCastle. Experience success today with IMCastle LLC. Call (205) 965-7910.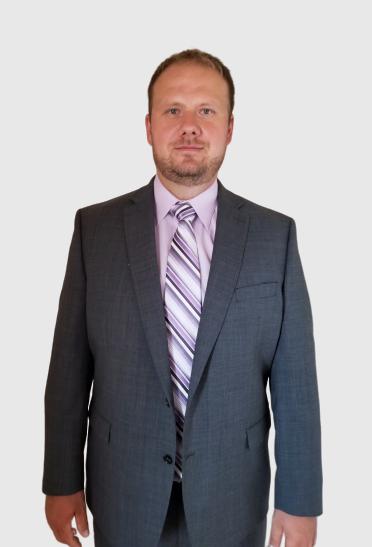 Chairman & CEO, SEO Specialist
Jan Bartoš is President & Chief Executive Officer for IMCastle llc, a position he has held since 2010.

I am the main coordinator of our team and at the same time I am in charge of communication with you, our customer.
Subsequently, I ensure SEO optimization and coordination of the prepared project to fit your requirements.
"To be yourself in a world that is constantly trying to make you something else is the greatest accomplishment."
Web Developer
Jindřich Křeček has served as main website developer since February 2013.

For IMCastle I provide coding of HTML templates and creation of static and dynamic web pages based on content management systems. I perform customization of components in PHP and SQL and integrate functional units of content management systems.
"Whenever you find yourself on the side of the majority, it is time to pause and reflect."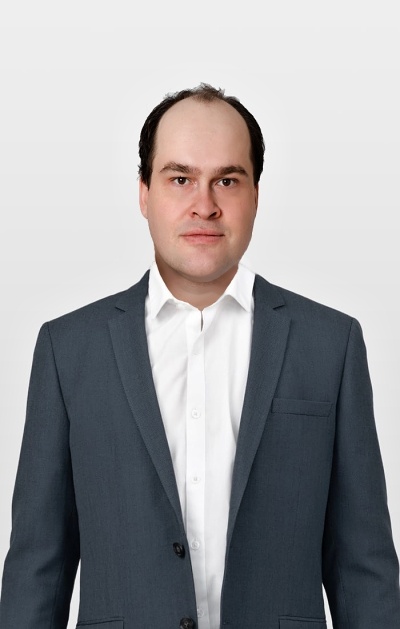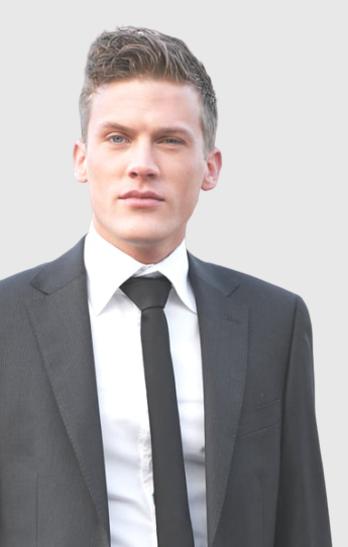 Graphic Designer
Lukáš Fiala is the main graphic designer for IMCastle llc.

For IMCastle I provide graphic design and illustration from design to prepress (DTP). I am also responsible for designing marketing printed materials, corporate identity, logos, websites. I also arrange the composition of bulky materials - books, magazines, etc.
"Insanity is doing the same thing, over and over again, but expecting different results."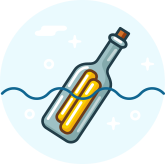 Don't wait for someone to find your "message in the bottle"!

Get your customers in the online world.