IMCastle works primarily with Alabaster based, or adjoining regions, in our daily work. As a marketing company, we understand the importance of attracting local business.
In our times, it may seem simple to attract business from across the country, but for most business owners, they really want to focus on their local area. After all, most people shop within 5 miles of their home.
The problem now is that the internet has made it easy for potential customers to search from virtually anywhere.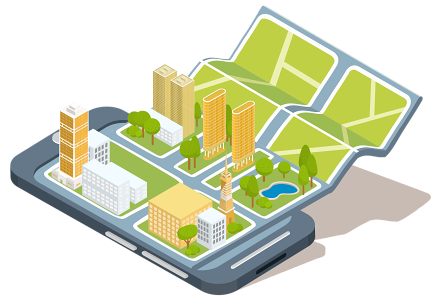 You cannot simply rely on location.
Your competitors may take business from you simply because their name appears at the top of a search engine result.
Your business may actually be closer physically, but the customer may not know it.
Your prices and your services may be better, but people will sometimes exchange savings for convenience.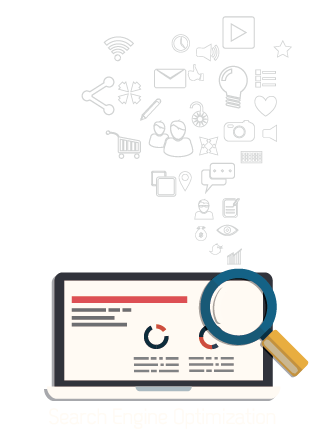 Making an Impact Locally
We offer a variety of services to increase the success of your business. Local marketing is a necessity if you wish your business to survive. One of the primary ways people search for services and products now is through their smart phones or other hand-held devices.
Having a presence on the internet is a great way to increase your sales. IMCastle offers services in website design, local SEO building, logo creation, consultation, and more.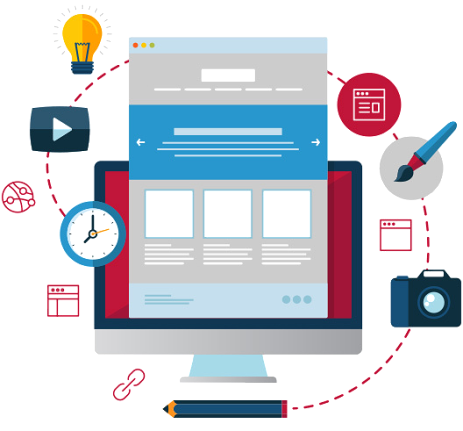 Physical Marketing
While the industry trends point to online marketing, it is also vital to upkeep your physical presence. Local marketing is no good if people cannot find you!
IMCastle also offers affordable, quality car lettering, sign and banner creation, logo designs, and business cards. We believe in building your local presence through all means possible.
Your physical advertisement can be supplemented by a unique website, but the ultimate goal is to bring business to your doorstep.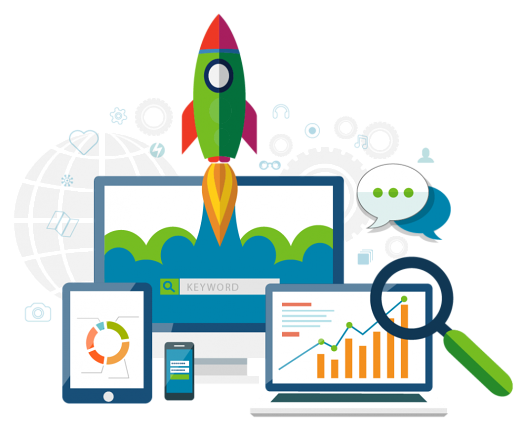 Knowing the Trends
IMCastle is a professional local marketing company. We are well aware of the trends and the changes that come with search engines and technology.
The game is constantly changing and, although you may have created a web domain in the past, chances are the algorithms and procedures have changed. They are always changing. More than ever, people are making choices based off of their smart phone search results.
If you are not in that first page of results, you will most likely not see the business. Also, studies have shown that many more people are comfortable with making payments through digital devices. Having your business set up for these transactions can help you serve your customers' needs and stand out against the competition.
Understanding the difference between national and local marketing is essential as well. Your Pelham or Birmingham business must be clear about its location and services. This helps optimize your advertisement and raise awareness of your services.
Your main goal is not to advertise. It is to create quality products and services. Our goal is to raise your advertisement efficiency so that you can focus on what is important to you.
IMCastle LLC is based out of Alabaster, Alabama. We offer many advertising services, both digital and physical. We concentrate on west Alabama with a focus on Alabaster, Pelham, Helena, Hoover, Mountain Brook, and Birmingham.

Resources to
stand out in a local area

.
The process of optimizing your website and online advertising to help drive foot traffic and awareness in localized regions.

Reach the neighborhood
Make your neighbors your customers

Web Development
We will guide you through the process to launch your online presentation

SEO Bespoke
SEO optimized just for Your business and Your location