Local Marketing Done Right
Have you been burned up by an SEO or web company? They make lots of promises, sign you with a long term contract and never deliver any results?
IMCastle has a way different approach: we are always there for you, we don't do any SEO contracts. Our goal is you success!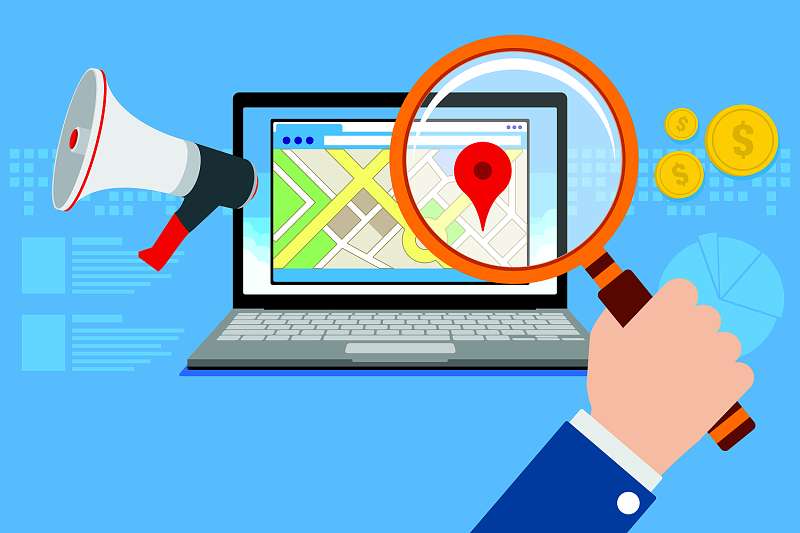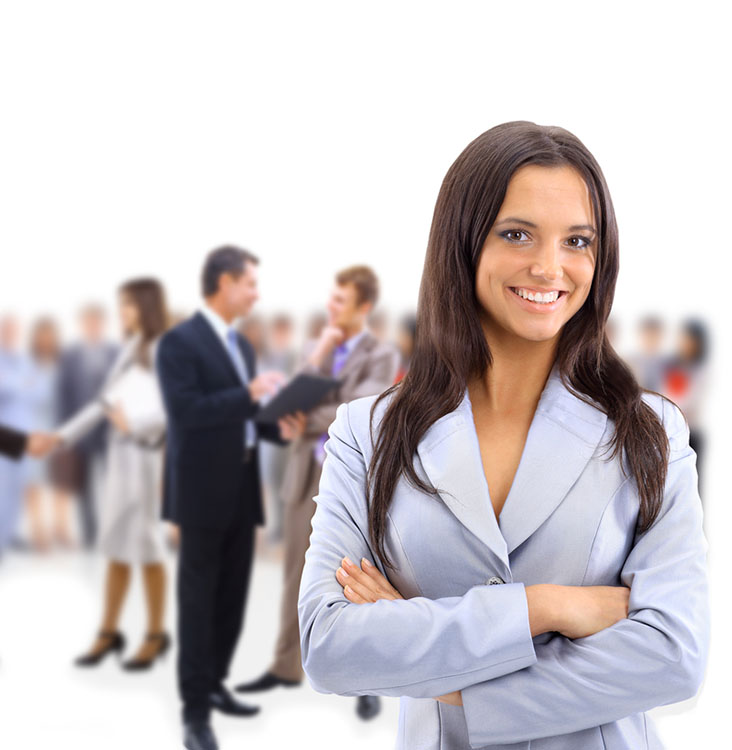 What is a local search or local SEO?
Local Search Marketing/SEO promotes a physical address of a local business. If you are a business and meet your customers face to face at your store or at your service areas then your business is called a local business. Promoting your local business is called Local SEO or Local Search Marketing.
Your website/domain can gain authority by its age, the best way is to increase your authority by earning links from high quality sources.
Systematicly working on increasing number of customers who actually make phone calls to your business from your website.
Name, phone number, address and url should be consistently spread out all over the internet!
Reviews are extremely important for Local SEO. Make sure you get reviews regularly not all of them in the same time.
Our Services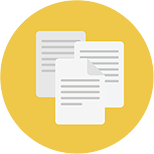 The importance of content development is often underestimated. Properly constructed and written content will influence the success of any website.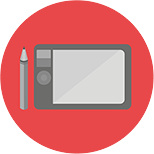 We have designed several logos for our customers. Our motto is simplier is better and more recognizable.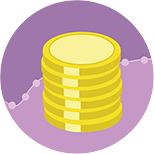 First thing we do is to register every customer with Google My Business and Bing Places for Business.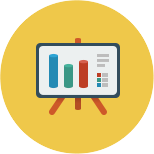 Pay Per Click campaigns might be expensive. It is also called paid search. That's why our team focuses on PPC campaings mostly untill you reach organic search results.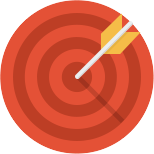 Our website design is primarely based on Google Material Design. We believe simplicity can create beautiful and intuitive designs.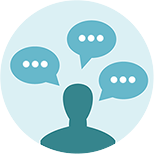 We focus on local customers with limited budget for any advertising. Our goal is to reach as many quality social media followers as we can through quality and real social media posts.
Have a Question? Contact Us now! Everywhere, Everytime!
A business, also known as an enterprise, agency or a firm, is an entity involved in the provision of goods or services to consumers. Businesses are prevalent in capitalist economies, where most of them are privately.
Agriculture and mining businesses produce raw material
Organization and government regulation
Restructuring state enterprises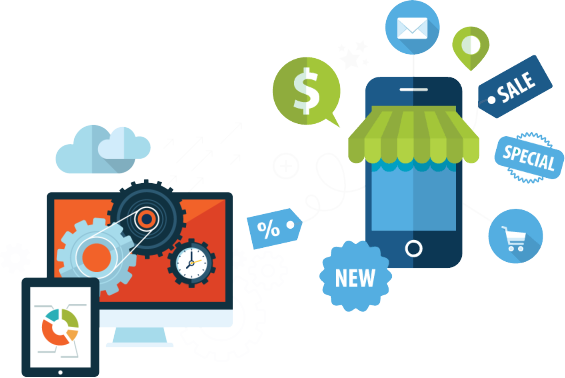 Latest News
Meh synth Schlitz, tempor duis single-origin coffee ea next level ethnic fingerstache fanny pack nostrud. Photo booth anim 8-bit hella, PBR 3 wolf moon beard Helvetica. Salvia esse nihil,

Meh synth Schlitz, tempor duis single-origin coffee ea next level ethnic fingerstache fanny pack nostrud. Photo booth anim 8-bit hella, PBR 3 wolf moon beard Helvetica. Salvia esse nihil,

Meh synth Schlitz, tempor duis single-origin coffee ea next level ethnic fingerstache fanny pack nostrud. Photo booth anim 8-bit hella, PBR 3 wolf moon beard Helvetica. Salvia esse nihil,